ENG/PL
Workshop in Poland, Szczecin 2019,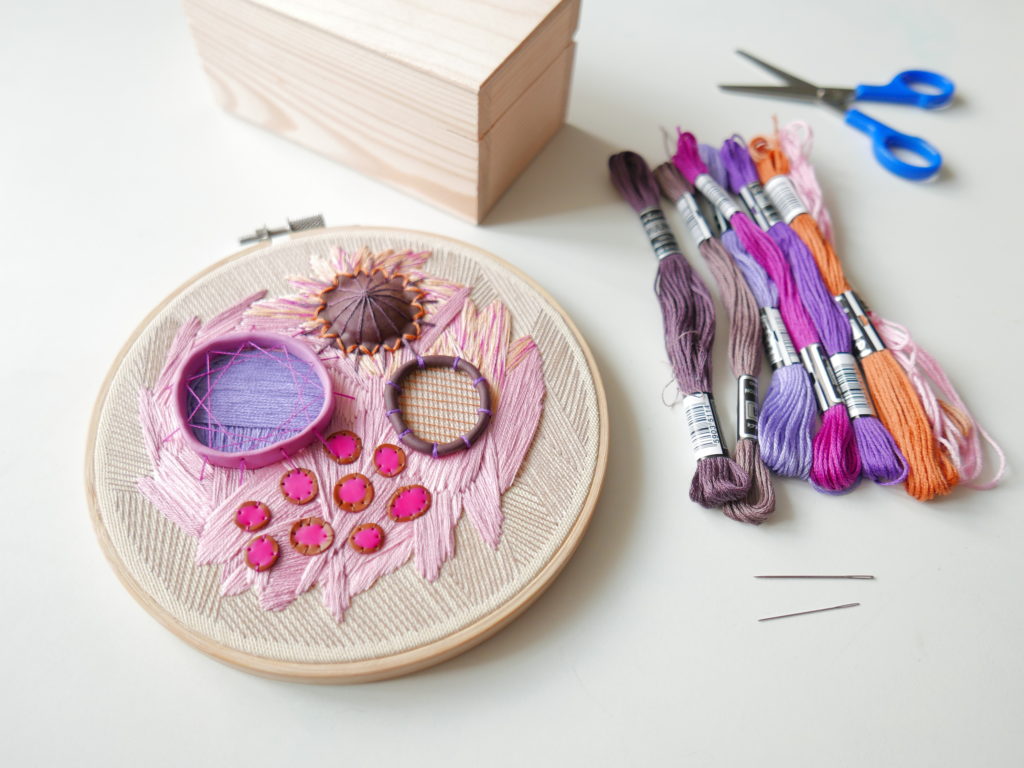 Creative Embroidery Workshop for beginners and skilled people. In a friendly and inspiring atmosphere I am going to show you tips and tricks of stitching on a hoop and using unusual as well as traditional techniques of embroidery. You will create your own 3D embroidered hoop.
During 2,5 hours meeting you will get my encouragement, supervision and technical instruction. You also receive :
a hoop
a bunch of colorful skeins
printed mini brochure with instructions
fabric and needle
my design
you take home your work
Tee or coffee included in the price
The duration of workshop 2,5 hours. They will take place in Szczecin ( Tea Shop 'Fanaberia' in Szczecin, Ks. Bogusława X-go 5/\LU2street).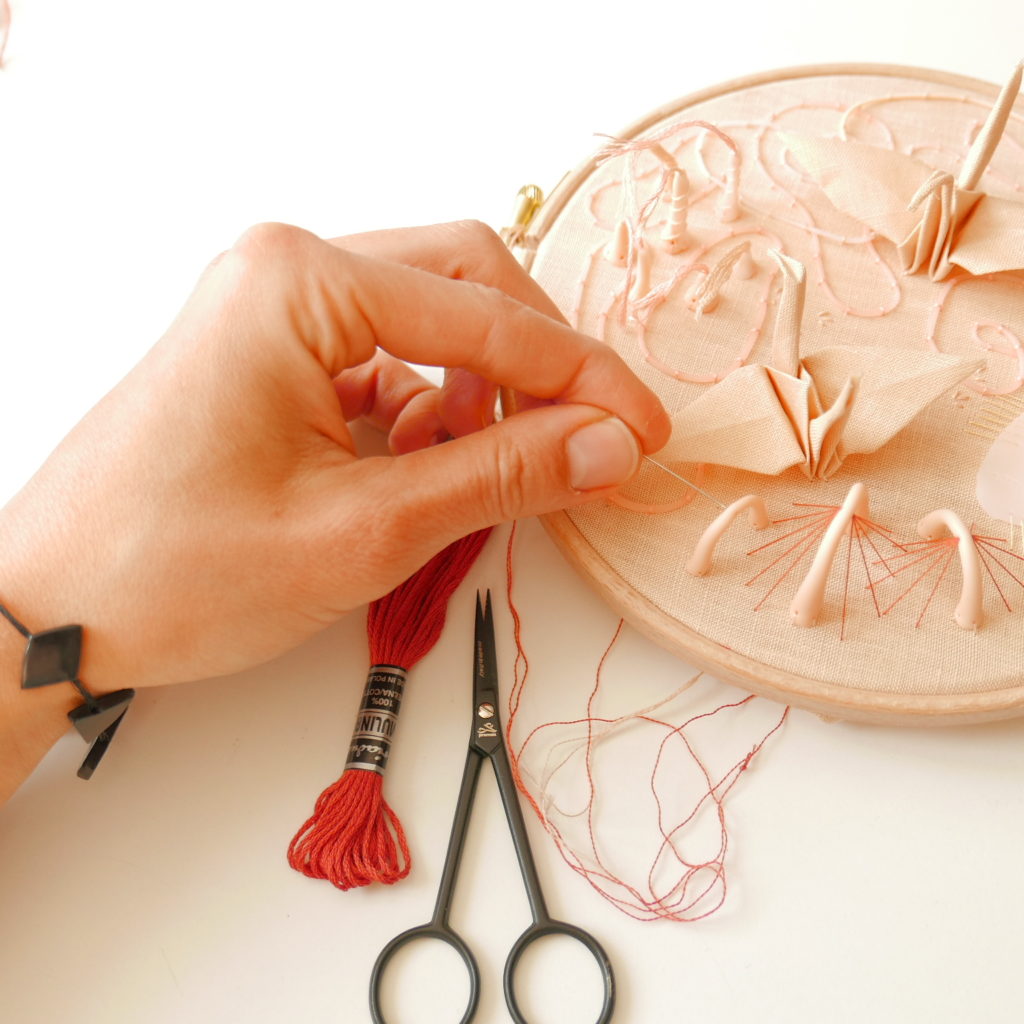 To register : send me an e-mail at nibynieboo at gmail.com and pay the workshop cost in advance (payment via Paypal or bank transfer). With any question write or call me: (+48) 502 709 045
Cost: 150 PLN
PL
Warsztaty w Szczecinie 2019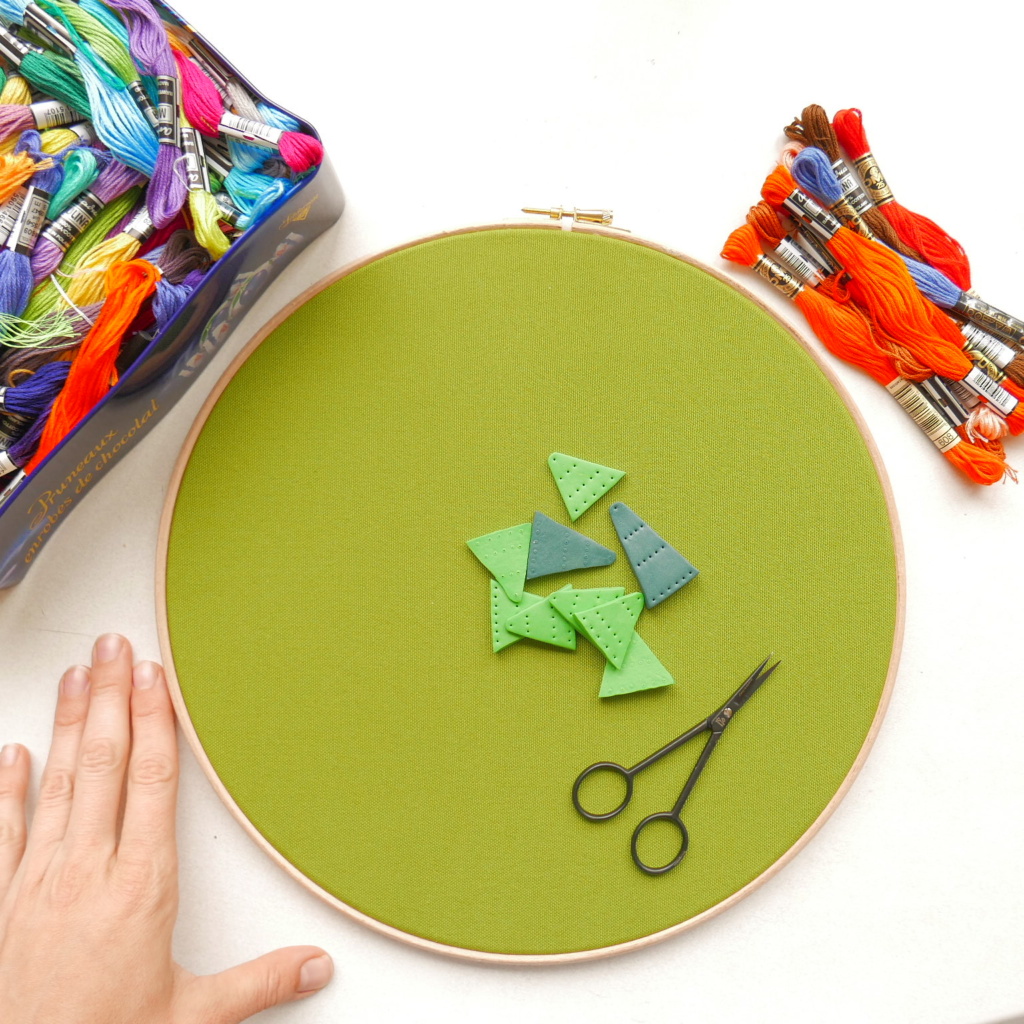 Warsztaty Kreatywnego Haftu dla początkujących i zaawansowanych uczestników. W przyjaznej i inspirującej atmosferze pokażę moje wskazówki i kruczki wyszywania zarówno tradycyjnego jak i nowoczesnego (moje autorskie techniki). Stworzysz swój własny, haftowany tamborek.
Podczas 2,5-godzinnego spotkania otrzymasz moją zachętę, doradztwo i techniczne wskazówki. Otrzymasz również:
tamborek
bukiet kolorowych mulin
drukowaną mini broszurkę z instrukcjami
materiał i igłę
moje wzornictwo
zabierzesz swoją pracę i materiały do domu
herbatka albo kawa w cenie warsztatów
Czas trwania warsztatów to 2,5 godziny. Miejsce Szczecin, Herbaciarnia "Fanaberia' in Szczecin, Ks. Bogusława X-go 5/LU2
Koszt: 150 zł
Żeby zarezerwować miejsce: napisz maila na nibynieboo at gmail.com i zapłać przelewem cenę warsztatów (płatność przez Paypal lub przelewem na konto). W razie pytań proszę o kontakt pod nr 502 709 045