195,00 zł
Embroidery Workshop in Cracow
Place: Gallery "Ładniej" owned by Justyna Małczak
Date: 14th of March 2020
Time: 2.30 pm to 5.30 pm
10 in stock
Description
Modern Embroidery Workshops in Cracow (held in English)
Creative Embroidery Workshop for beginners and skilled people. In a friendly and inspiring atmosphere I am going to show you tips and tricks of stitching on a hoop and using unusual as well as traditional techniques of embroidery. You will create your own 3D embroidered hoop. You will use top quality DMC threads and hoop.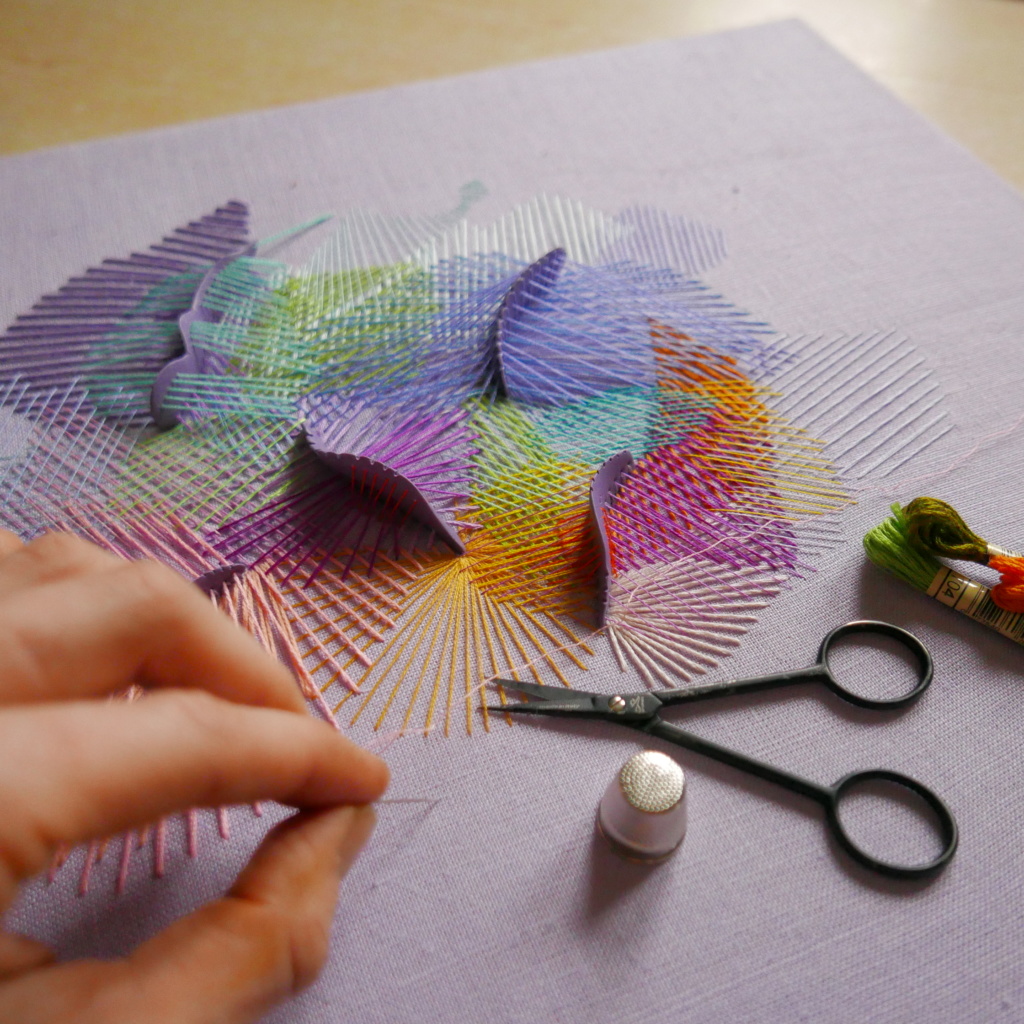 During 3 hours meeting you will get my encouragement, supervision and technical instruction. You also receive :
a wooden hoop DMC
a bunch of colorful skeins by DMC
special embroidery needles DMC
printed mini brochure with embroidery and creative instructions
hand painted fabric
my original design
you take home your work and all the tools and materials
Tee or coffee included in the price
Workshop Info :
it takes place in Cracow 14.03.2020 Galery 'Ładniej' owned by Justyna Małczak st. Św. Wawrzyńca 32 (close to crossroad with st. Starowiślną). 10 spots available
address: st. Św. Wawrzyńca 32 Cracow
Date: 14th of March 2020 from 11.00 to 14.00 (Saturday)
Ticket Cost : 195 PLN
How to book a spot on Modern Embroidery on hoop Workshop?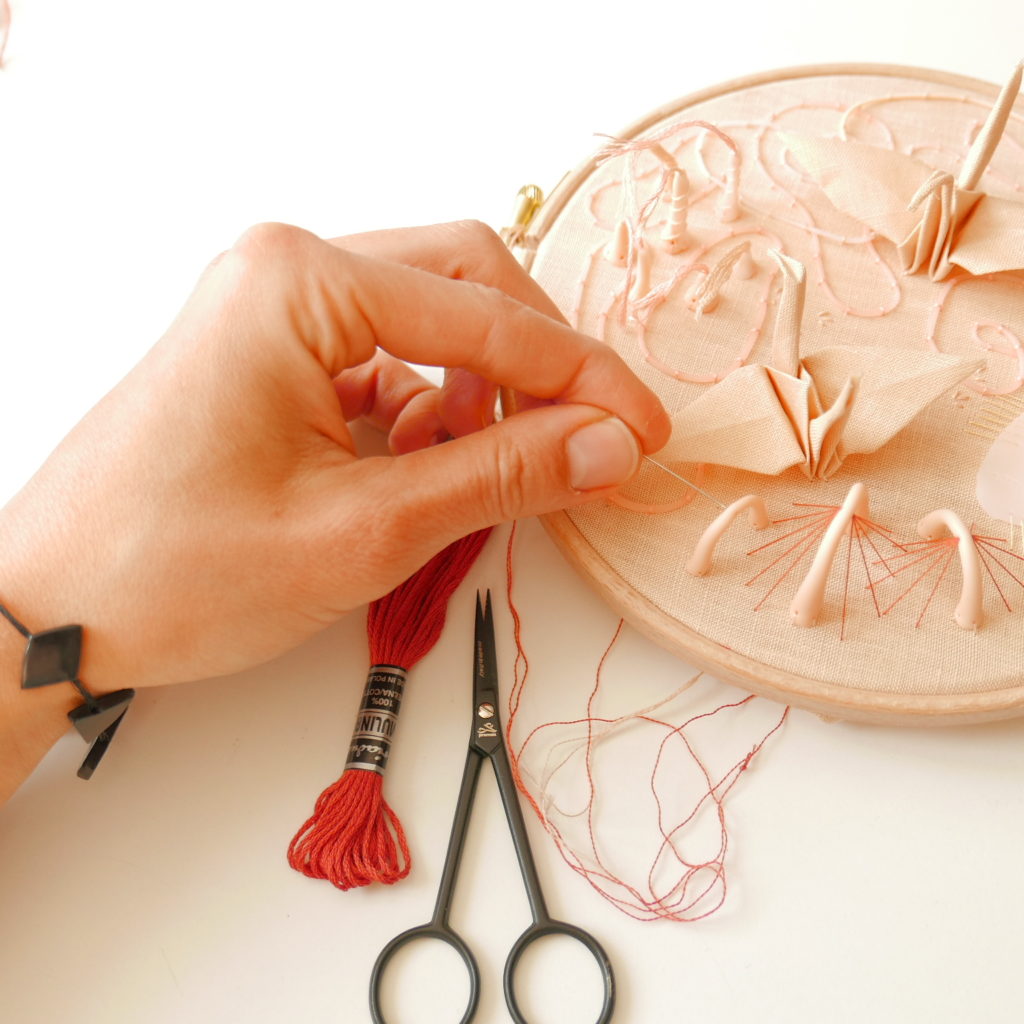 Simply buy a Workshop product below. Click the buy icon to purchase the ticket. Make sure you select "Poland" as a country at checkout.
You have two options for payment: bank transfer or Paypal. If you need any help contact me ( nibynieboo@gmail.com )
With any question write or call me: (+48) 502 709 045