195,00 zł
Place:  'Dryg i Myk' an artist studio and workshop space Fundariser for Craft and Art "Stwórz to"
Date: 15th of March 2020
Time:from 2.30 pm  to 5.30 pm (Sunday)
13 in stock
Description
Modern Embroidery Workshops in Warsaw
Creative Embroidery Workshop for beginners and skilled people. In a friendly and inspiring atmosphere I am going to show you tips and tricks of stitching on a hoop and using unusual as well as traditional techniques of embroidery. You will create your own 3D embroidered hoop. You will use top quality DMC threads and hoop.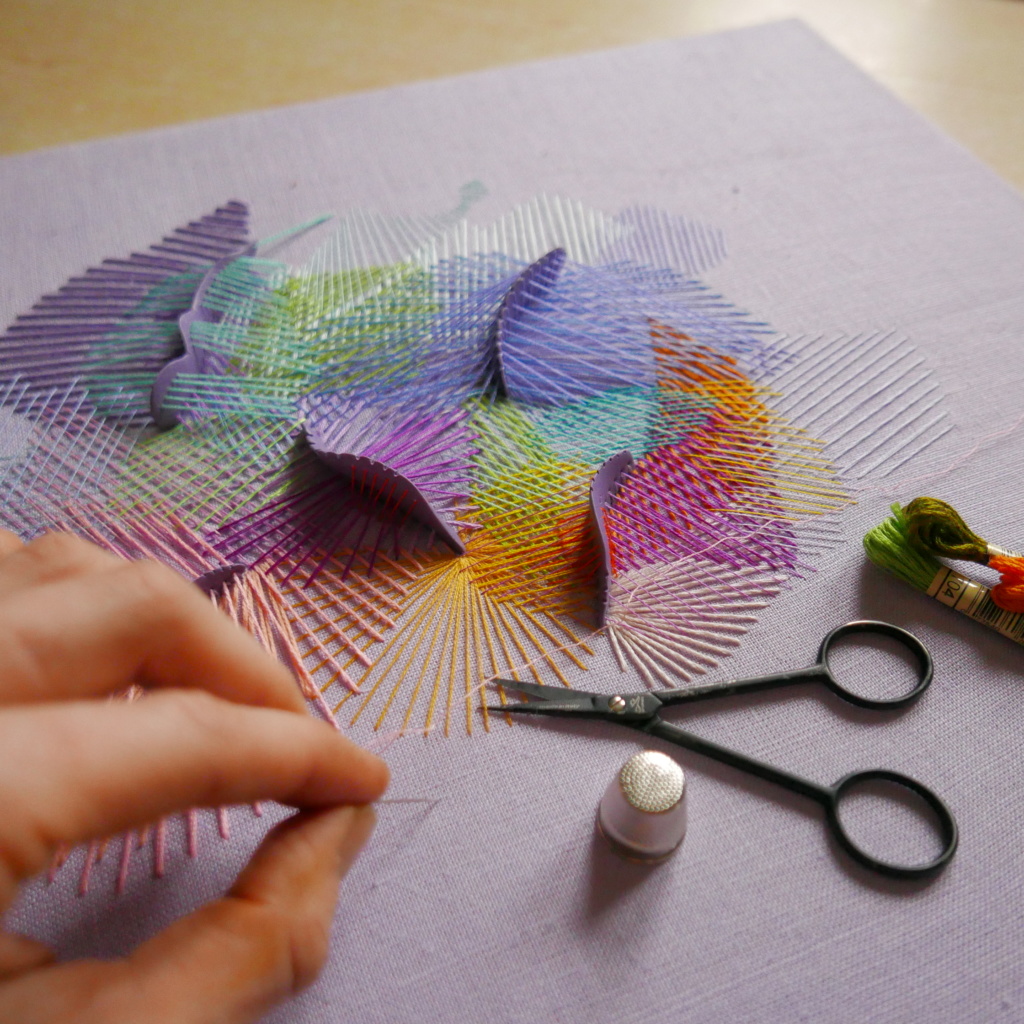 During 2,5 hours meeting you will get my encouragement, supervision and technical instruction. You also receive :
a wooden hoop DMC
a bunch of colorful skeins by DMC
special embroidery needles DMC
printed mini brochure with embroidery and creative instructions
hand painted fabric
my original design
you take home your work and all the tools and materials
Tee or coffee included in the price
Workshops Info :
it takes place in 'Dryg i Myk' an artist studio and workshop space Fundariser for Craft and Art "Stwórz to"
address: ul. Marszałkowska 81/30 Warszawa 00-683
Date: 15th of March 2020 from 14.30 to 17.30 (Sunday)
Ticket Cost : 195 PLN
How to book a spot on Modern Embroidery on hoop Workshop?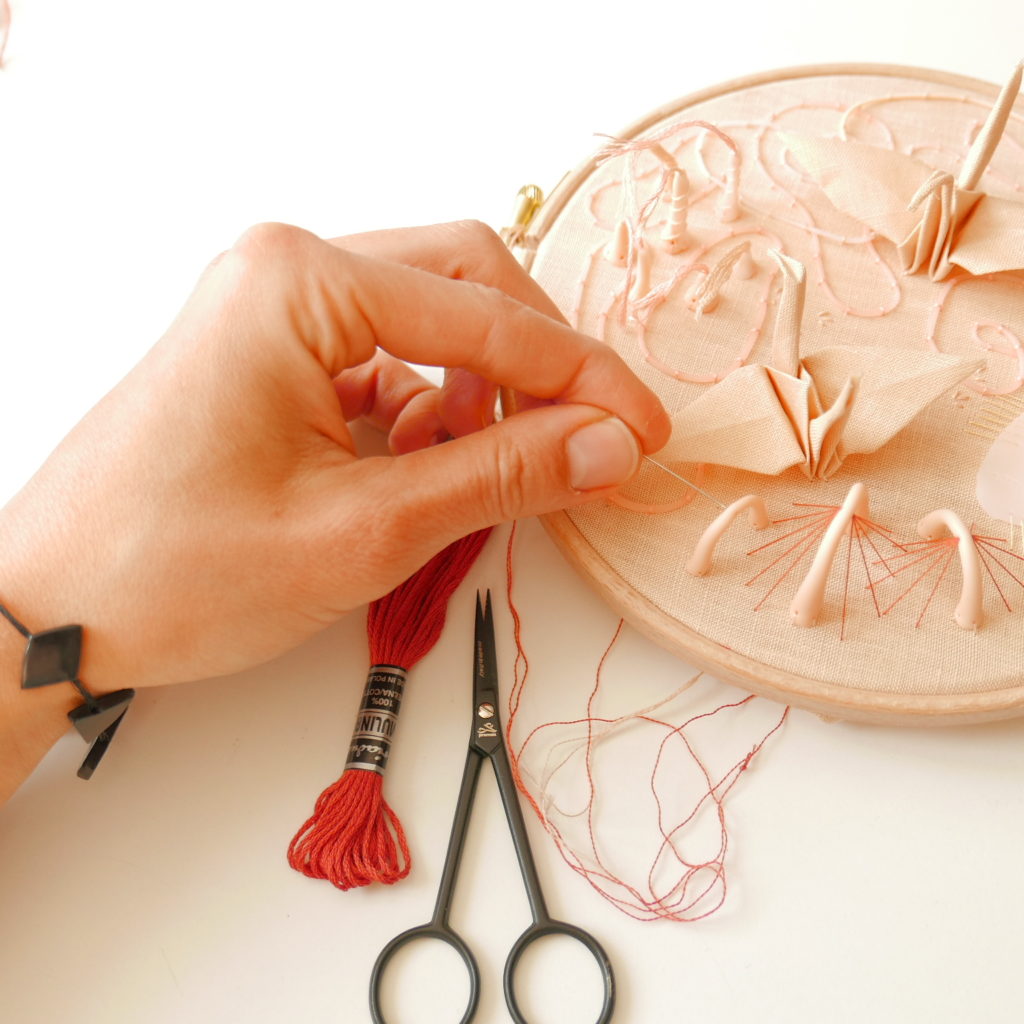 Use the table of cities above – select your city and number of tickets. Klick the Paypal button and pay via Paypal.
If you cannot use Paypal you can send money via money transfer (I will give the bank account number via e-mai) e-mail nibynieboo@gmail.com
Cost of the Workshop for one person is 195 PLN (it includes materials and tools that you take home).
With any question write or call me: (+48) 502 709 045
Who is hosting the Modern Embroidery Workshop on hoop?
You will learn about the teacher of the Modern Embroidery on hoop workshop when you read my about page (nibyniebo.com). There is an artist statement and some infromation about my walues and why do I create.